Saint Antony Church – Shobra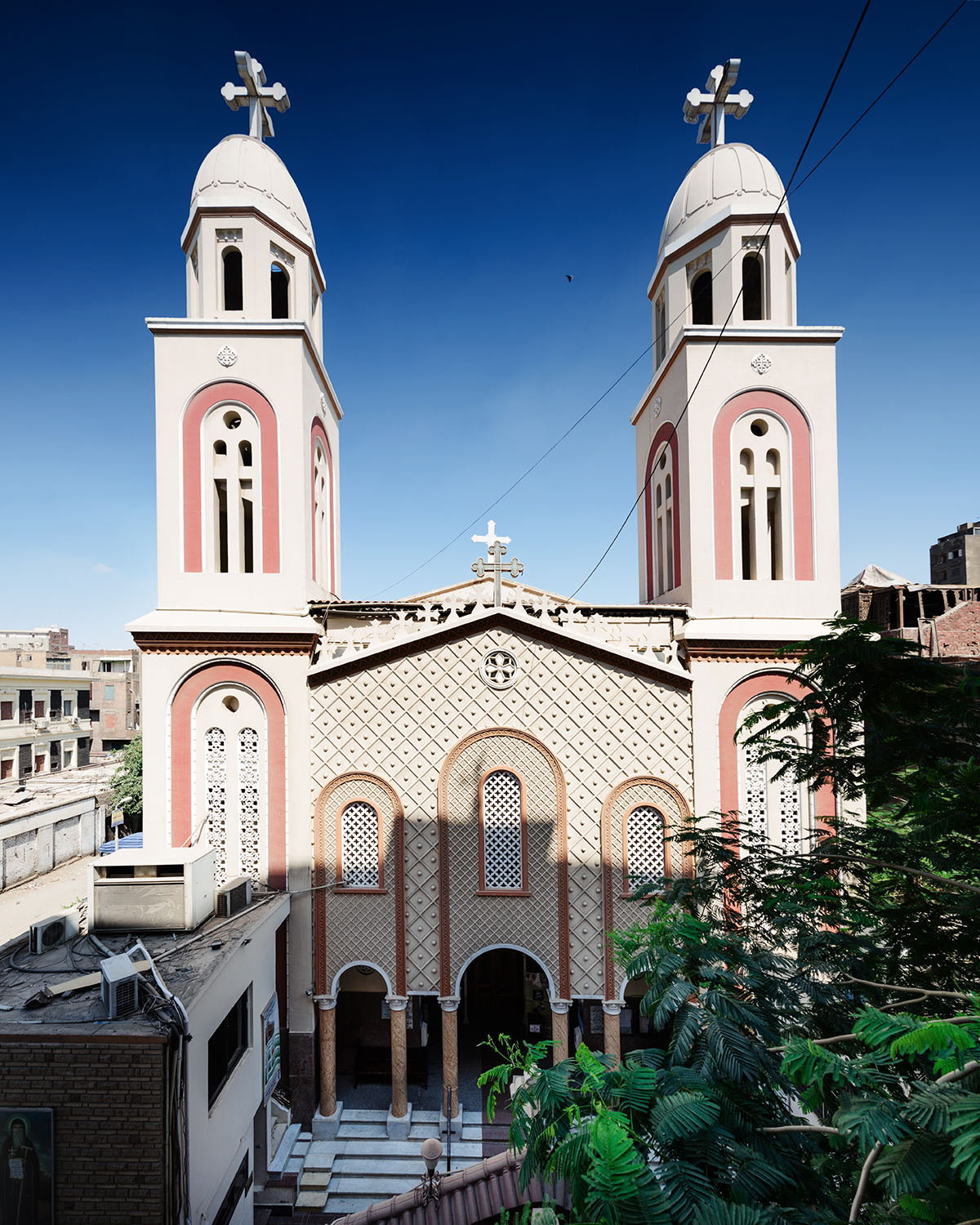 Saint Antony Church – Shobra
Location: Shobra, Cairo, Egypt
Architects: Riyadh Gerges + Seif Nasrallah
Contractors: "El-Khawaga" Wanis Mikhail El-Nekhaily.
Date Constructed: 1935-1950
Area: 850 m²
St. Antony Church where more than 42 monks & sisters came out of it including 9 bishops, in addition to Pope Shenouda III.
Back to the 1935, a 850m2 gross was bought from Garbo's Jewish Bank by the Coptic Orthodox Association – Chicolany, Shobra. The Egyptian Architect Seif Nasrallah offered the drawings for free for a small temporary church before preparing into the larger ones.
Main Features:
Interior:
Arabic verses on walls, ceiling paintings filled with the stars, in addition to the yellow glass windows with clerestory lighting.
Exterior:
It's filled with patterns at the front facade in addition to the cross crenelations on the top.
Share post: