Saint Mary, Lady Of Kneeling Church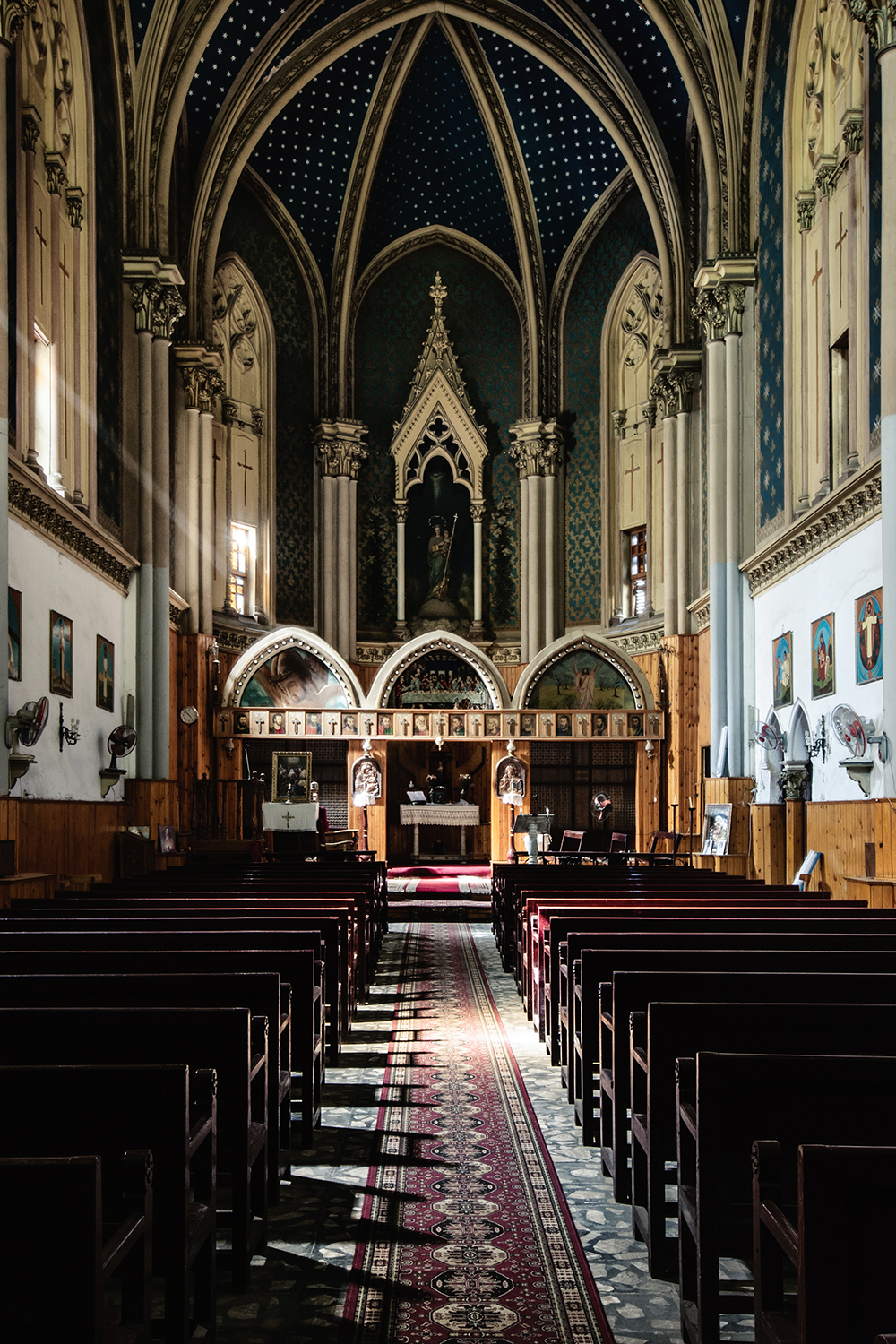 Saint Mary, Lady Of Kneeling Church
Location: Shobra, Cairo, Egypt
Constructed: 1906
Back to 1906, Notre Dame De Repentance was constructed as a Monastery for Sisters where they used to knee all the time through shifting between them in which there was kneeing all the time in front of the Alter calling God for forgiveness.
The Church has architectural features which was influenced by the french Gothic Architecture.
After 1952, the number of sisters at the monastery began to decrease till it was sold to the Coptic Catholic Diocese and became Saint Mary, Lady Of Kneeing Coptic Catholic Church.
Share post: