Heliopolis Tram
Comments Off

on Heliopolis Tram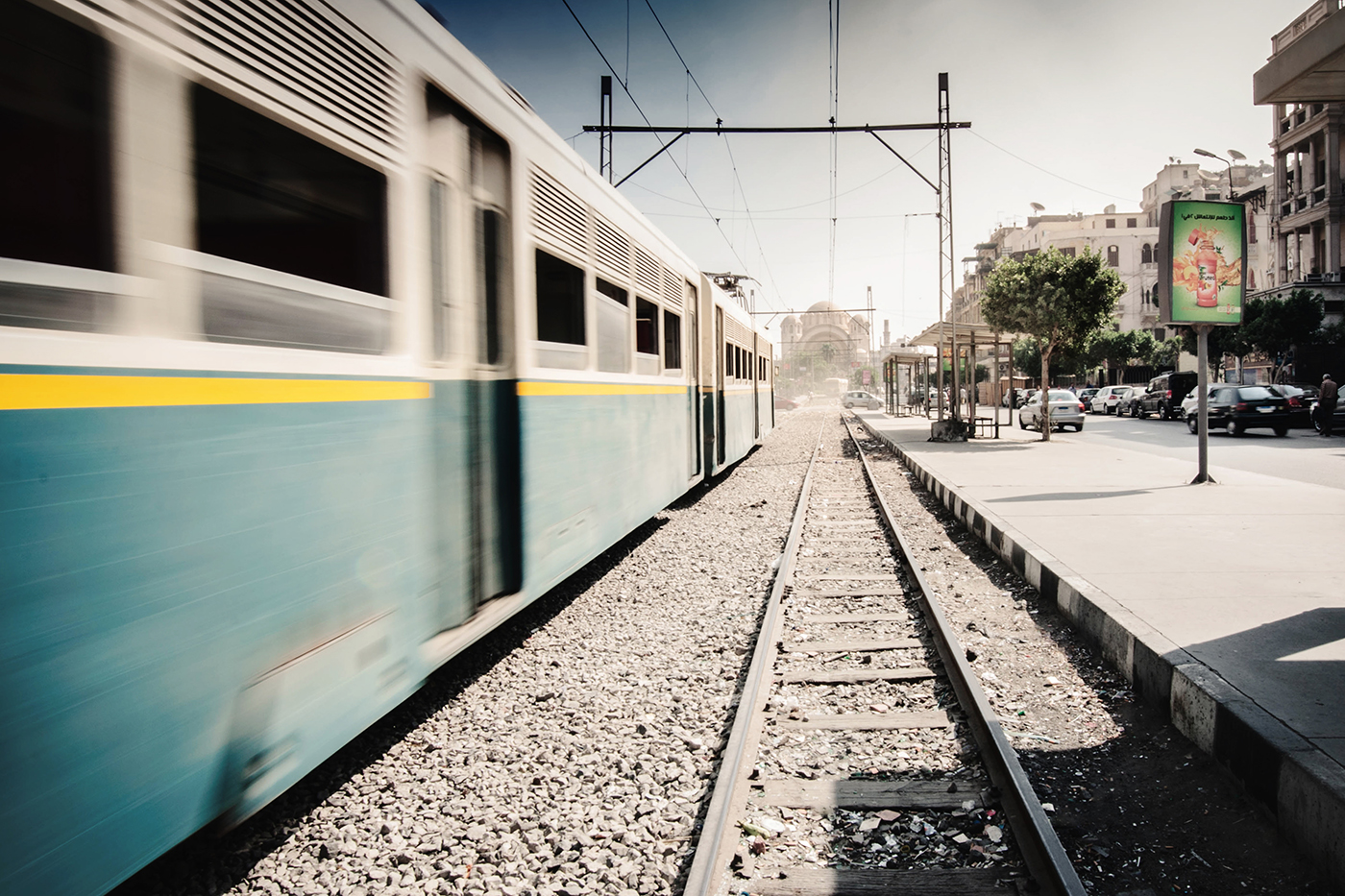 Location: Heliopolis, Cairo, Egypt
In 1894, Baron Edouard Empain (1852-1929) established a subsidiary, the Societe Anonyme Tramways du Caire,  with Belain Partner Jules Urban, and six months later their 1st Egyptian Tramway line was up and running.
Baron Empain was looking for a city that would conform to the Egyptian Tradition, he was affected by the islamic architecture so he was looking for an architect who can achieve his dreams.
Building a city in the desert was a reason for mockery of some people who don't believe in it, but the existence of 3 tram lines, connecting Cairo with Heliopolis made it easy for people to reach the new Cairo (Heliopolis).
Nowadays, Heliopolis Tram is considered as the only remaining, hopefully to make a rehabilitation as its infrastructure was already built. This will lead to decrease of the numbers of vehicles since the people will use it again in their transportation as well as the informal transportation will decrease which leads to decrease in the traffic jam too. Moreover, the drivers will move again to the crafts. So the tram in Egypt is not only a heritage but also a viral transportation system.
Share post: